Aviation
The Aviation Team have over 50 years experience in the aviation market with exclusive facilities in the Lloyd's and London Market specialising in insurance for Light Aircraft, Microlight/Ultralight Aircraft, Gliders, Hot Air Balloons, Gyrocopters, Drones, Airside Contractors, Aviation Maintenance Firms, Airfield/Aerodrome insurance.
Our team's knowledge also extends to Helicopters and larger Business and Corporate Aircraft and they are always happy to work closely with their clients to support their insurance needs.
For competitive premiums matched with experience and reliability; please complete a quotation request form below or call us to discuss your insurance needs.
CSP are also pleased to offer an Airside Liability facility aimed at insuring a wide range of companies and contractors who have airside liability exposures. For more details please click here
Aircraft
Balloon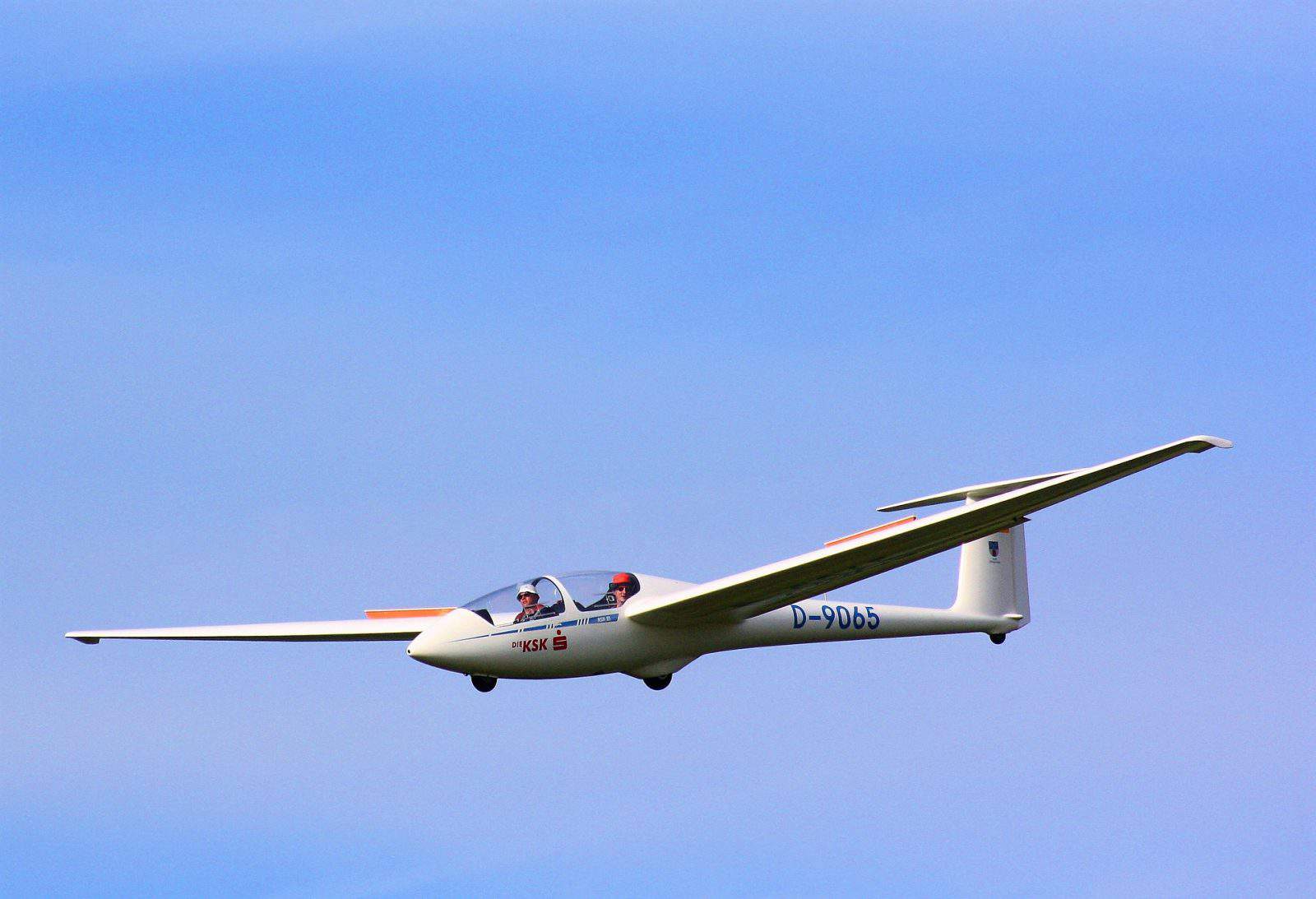 Glider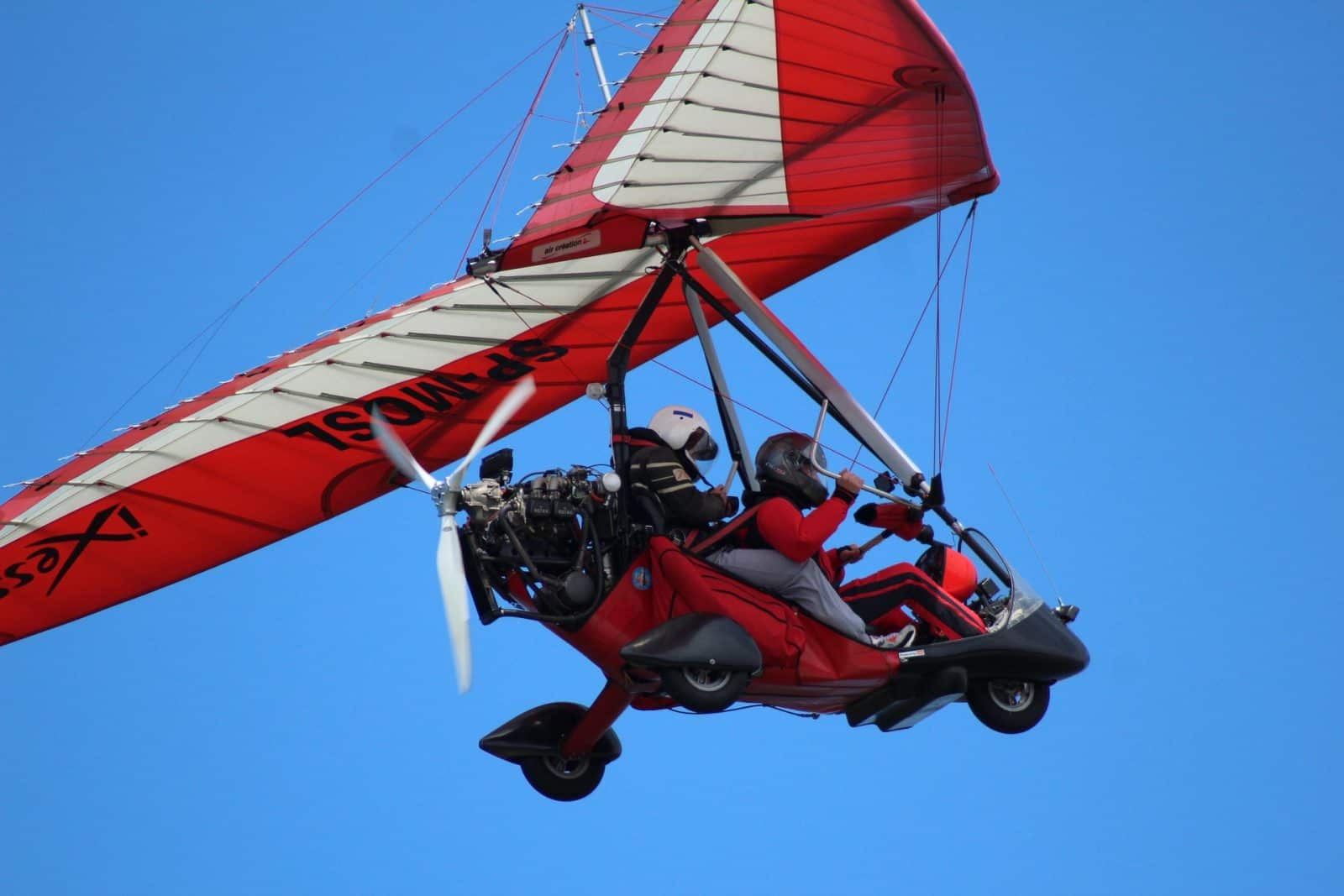 Microlight
Your dedicated team:
Graham Roberts
David Bacon
Darren Bourner
Luke Daw
Lucy Thomas